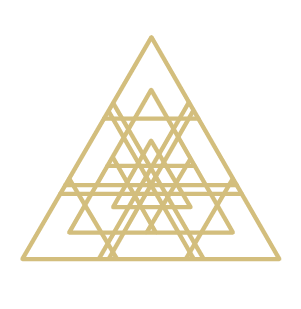 ORGASMIC MASTERY
SELF-STUDY
With Self-Study enrollment, as soon as you enroll you get access to all of the Pre-Course material. Two days later, Module 1 unlocks, and the rest of the modules will unlock on a weekly basis after that. You'll find more info on the course page via the button below.
---
DISCOUNT CODE OPTIONS:
(Use either of the following two codes at checkout).
SELFSTUDYCOACHING – This code will give you a discount AND will give you a free 1-hour, one-on-one coaching call with me that you'll get to redeem during the course (must be used between the 4th week and the 10th week).
SELFSTUDYFEB2022 – This code will give you the biggest discount, but does not include any coaching.