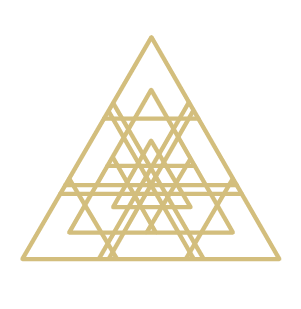 Get support to create the life you want – with a 50-minute, 1-on-1 coaching session with Taylor.
If you're working on any of these topics, I'm here to help you.
Premature Ejaculation & Erectile Dysfunction
Porn Addiction
Relationship challenges
Transmuting your sexual energy into your business or creative projects
Codependence
Jealousy
Sexual anxiety
Scarcity mindset
Fear of asking for what you want
Fear of the healthy masculine
Not knowing how to communicate your needs
Not knowing your needs
Inability to harness your sexual power
We'll jump straight in to what's most important to you, and collaboratively create an action plan that you can use after the call to create the life you want. I'll show up 100% in service to your success, and just to be clear, that means I will call you out on your bullshit if I need to. Said with love. Looking forward to going deep with you!