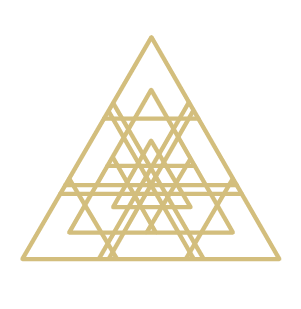 For women, to help men and their partners around the world.
When you complete this study…
You'll gain access to a FREE, live, private & comprehensive workshop on male anal pleasure – specifically and only for women who complete this survey. (Workshop will be taught by me, on May 10th @ 1pm EST, and it will be recorded if you can't make it).
This workshop will cover:
How to communicate with your man about anal pleasure
Anal pleasure anatomy
Anal hygiene strategy
Prostate stimulation techniques
Pegging: how to initiate using a strap-on with your man
The energetics of anal
Pain-free pleasure
And more…
As an additional thank you…
You'll also get:
A large discount for your partner, friend or lover on my upcoming anal course for men when it becomes available
The knowledge that you're helping improve relationships all around the world